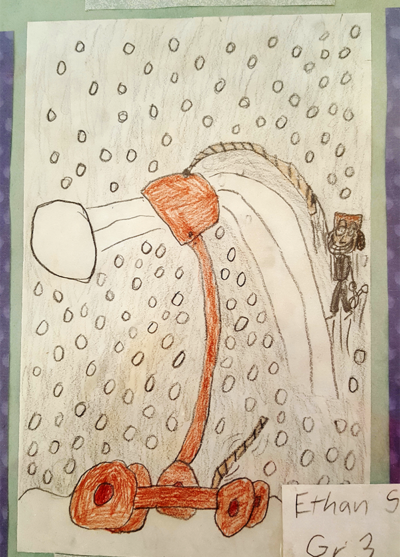 I have completed a memoir about my experiences as a stay-at-home parent, THE FUN MASTER. And, yes, you guessed it, I am not the title character.
The manuscript is entered in a contest at Inkshares.com, which, hopefully, will lead to publication. Use the link below to learn more about the work, read some of it, and share your thoughts about it.
Please consider becoming a follower or perhaps pre-ordering the book. As a follower, you receive updates about the contest. Pre-ordering the book does not obligate you in any way. You can cancel your order at any time. And, if the book is not selected for publication, you receive a full refund.
One important criterion of the contest is reader support and engagement.  Being a follower or pre-ordering the book both count in my favor, just as commenting on the book, recommending it, or sharing the link to my profile page or individual chapters does. My profile page offers you an opportunity to do any of these.  So, drumroll…Here is the contest link.