THE FUN MASTER from SparkPress August 16th, 2022.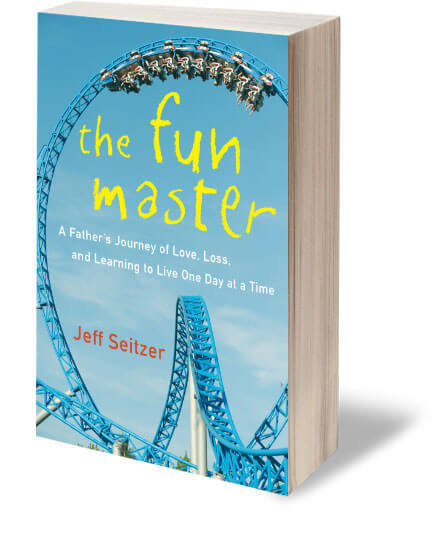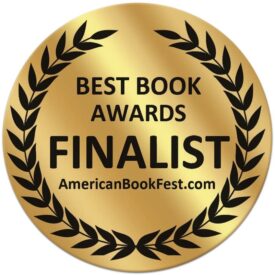 Readings and Signings
Next Chapter Books. Omaha. February 27, 2023
 Gage Gallery of Roosevelt University November 3rd 2022 from 5-6 pm.
Audio Recording at Gage Gallery
    Firehose Chicago. August 30th, 2022
Signed copies are available from The Book Cellar in Lincoln Square.
Additional readings and signings this fall.
Please fill out the contact form below to receive notifications.
Order The Fun Master now from Barnes & Noble, Amazon, and Target.
Subscribe to Jeffrey's monthly newsletter
"Without Family, Man, Alone, Trembles With Cold"
– Andre Maurois