THE FUN MASTER from SparkPress August 16th, 2022.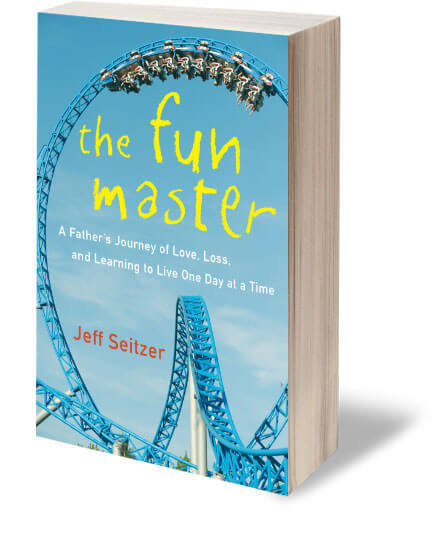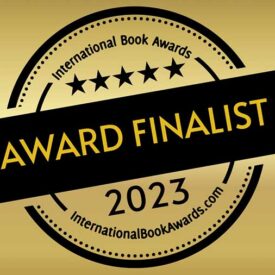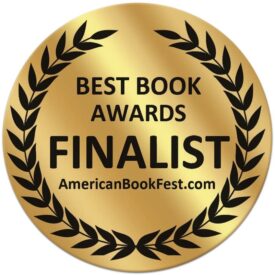 Current buzz about The Fun Master
Reviews
Interviews
Never Ever Give Up Hope with Carol Graham, May 18th, 2023
IndieView with Jeff Seitzer, Author of The Fun Master, April 27th, 2023
Author, Jeff Seitzer, Promotes Water Safety, Michigan Mama News, April 25th, 2023
Thriving Despite the Pain, The CMT 4 Me podcast, April 19, 2023
Dad to Dad Podcast, March 31, 2023
Stories that Empower. January 8, 2023
Citywide Blackout, September 17, 2022
Big Blend Radio Wednesday August 10th at 6 pm Central
Everything Special Needs, Rowan Radio WGLS-FM, August 13th, 2022
Lisa Haselton Book Reviews and Interviews
Musings and Meanderings with Leslie A. Lindsay
Readings and Signings
Huron Valley Arts Council Author's Luncheon, May 4th, 2022
The Next Chapter Books, Omaha, February 27th. Signed copies available
 Gage Gallery of Roosevelt University November 3rd 2022 from 5-6 pm.
Audio Recording at Gage Gallery
    Firehose Chicago. August 30th, 2022
Signed copies are available from The Book Cellar in Lincoln Square.
Additional readings and signings this fall.
Please fill out the contact form below to receive notifications.
Order The Fun Master now from Barnes & Noble, Amazon, and Target.
Subscribe to Jeffrey's monthly newsletter
"Without Family, Man, Alone, Trembles With Cold"
– Andre Maurois